CineFilm Conversion 8mm and Super 8mm
Film Conversion done properly requires specialised equipment. If you are looking at this page then more than likely you have film that is very old. Super 8 and 8mm Film have been around for many many years. The Conversion process is a complex one as the aim is to get the clearest and highest quality conversion for the best price Possible.
Port Media uses frame by frame capturing to convert your film either 8mm or Super 8mm Film. Here atPort Media we process your film though very high end capture cards and equipment helping to scan each frame the highest quality possible. We are now offering Frame By Frame Scanning using Telecine Scanning Equipment, High Definition Digital formats available.
You may not be sure if your film is 8mm standard or Super 8mm Film, it doesn't matter we can convert either for the same rate.
Reel Sizes and Rates.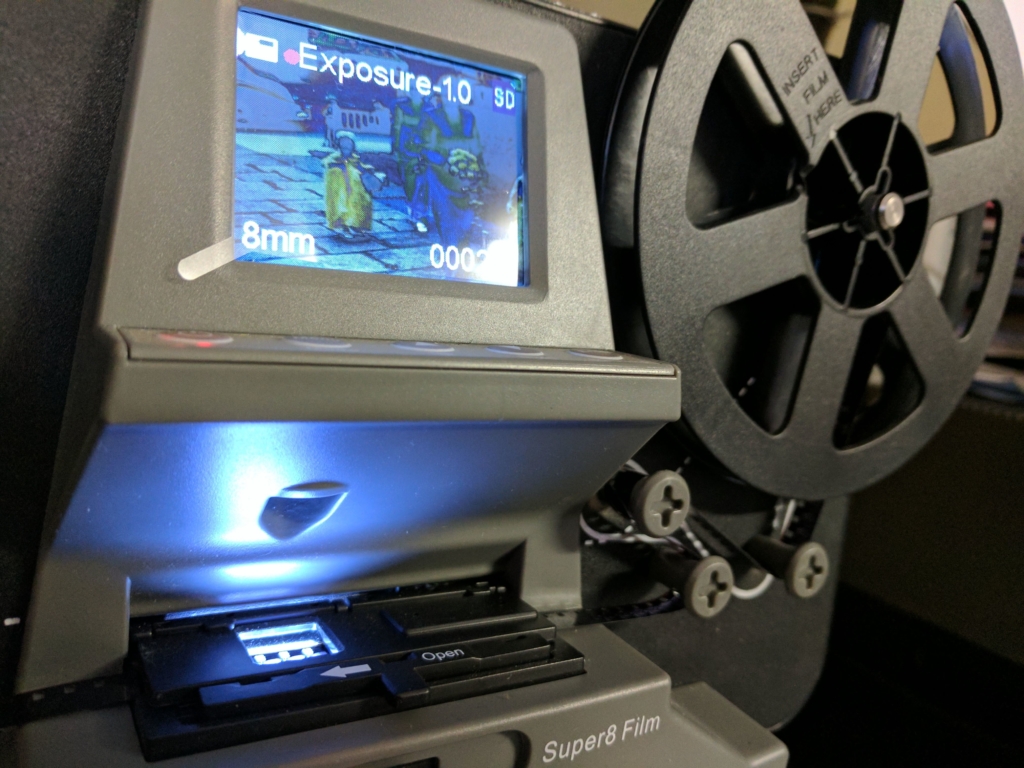 Small Rolls of Film $22 .00 Per Roll to DVD
100 – 200 ft of Film $28.00 Per Roll to DVD
200 – 300 ft Film 36.00
400 Ft of Film $46.00 Per Roll to DVD
( Please note Film will be sliced and converted every hundred feet of film to help guarantee the
Sample Footage from 8mm Conversion.