---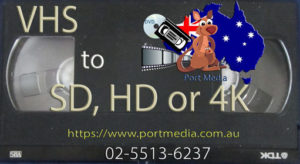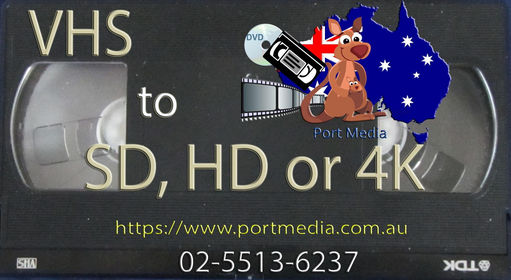 Australia Wide VHS & Media Conversion

Our Video Conversion services are extensive. We can convert VHS, VHSC, MiniDV, Hi8, Digital8, Super8 Film, 8 mm Film, Beta max and 35 mm Slides. Using High-Quality Conversion Capture Cards and Professional Video Conversion Equipment, we strive to produce the best quality from your tapes possible.

We will convert these to DVD or Digital format for 19.50 Per Tape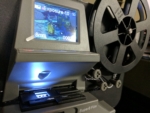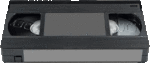 Port Media offers excellent service and professionalism, so if you are looking for your older media to be converted or archived, we are the people to consult. With the expertise to help with all Media Conversion and accept orders from anywhere in the nation. Port Media is a friendly family based Media Conversion Centre located in Wauchope, New South Wales, capable of servicing clients nationally; we are honest and have integrity. Furthermore, we believe that our customers are essential and deserve courtesy and respect.
What makes us different from other people converting Media?
We use the highest quality conversion equipment; Videos are all run through a TBC (Time based Corrector) before being passed through a high-end conversion system and captured in Uncompressed format. We process them into either MP4 or DVD, and We can provide your videos in any format AVI, MP4, MOV. Most standard devices today accept mp4.
No Bookings Are required. Bring your tapes, Old Film, Audio Cassettes, LP Records or 35 mm Photo Slides. We guarantee our work.