---
The Mid North Coast Primary Media Conversion Specialists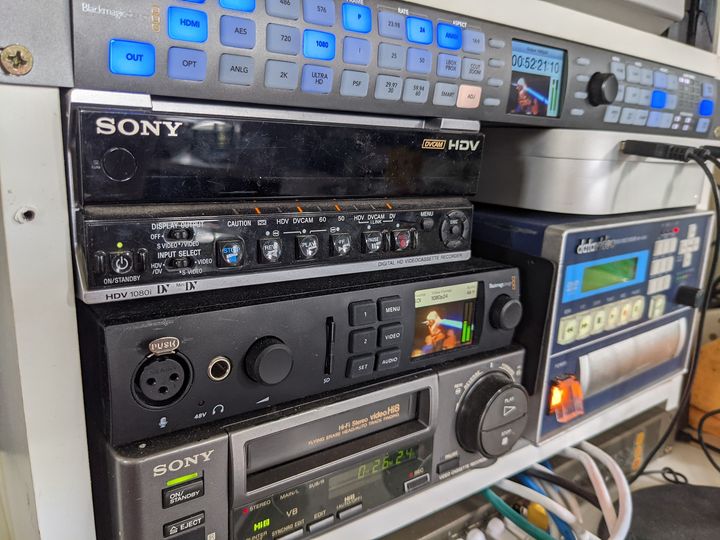 Our Video Conversion services are extensive we can convert Most Media Formats using High Quality Conversion Capture Cards and Professional Video Conversion Equipment, we strive to
Produce the best quality from your tapes possible.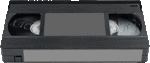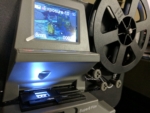 We will convert these to DVD or Digital format for 19.50 Per Tape
Cinefilm Conversion & Scanning
VHS to DVD Conversion Services
Video Conversion Services.
P
ort Media offers excellent Services and professionalism so if you are looking for an innovative film and Video Production company for your Corporate, Training or Commercial Video and we have the expertise to help with all Video Services being offered all the way from Sydney to Coffs Harbour to Armidale or Tamworth. We are a friendly family based Film & Video production company located in Wauchope, New South Wales, who are capable of servicing clients nationally. Port Media doesn't try to be something we are not we are honest and have integrity and believe that our customers are important and deserve to be treated with courtesy and respect.
We believe that every business has a story to tell, whether you have a product, service or destination. If your current branding campaigns are not helping your business to grow, then you probably need to do something that you haven't done before. We specialise in Media for all purposes so if it is a campaigns that can assist you in attracting a larger audience to your brand or a Wedding that you would like to do in and beautiful location. Port Media
can help to produce the wow factor that you are looking for. We also create Corporate Videos, Music Videos, Training Videos, Online Videos for social media and Web Content, Explainer videos, Business profiles, Agents profiles and much more. We work with small businesses to large corporations, and some of Australia's most successful brands. such as Bayer or the Australian Hearing Centre just to name a couple. We know how to strategise, conceptualise, create, and deliver while exceeding expectations with professional Writers and Crews we produce the results you are looking for and have been for many years. So weather you need a large production or you are on a tight budget. We are pleased to help you in any way needed.
Being passionate about filming and developing projects makes us the perfect choice for your next project, short film or documentary. From tripod Camera's, Cameras on Cranes , Dolly Tracks to hand held equipment, we know what we are doing, We use quality Sound and video equipment, and we know how to use it. Not only do we use the best equipment available to us we also have the experience to provide you with a quality product at the end of it all.